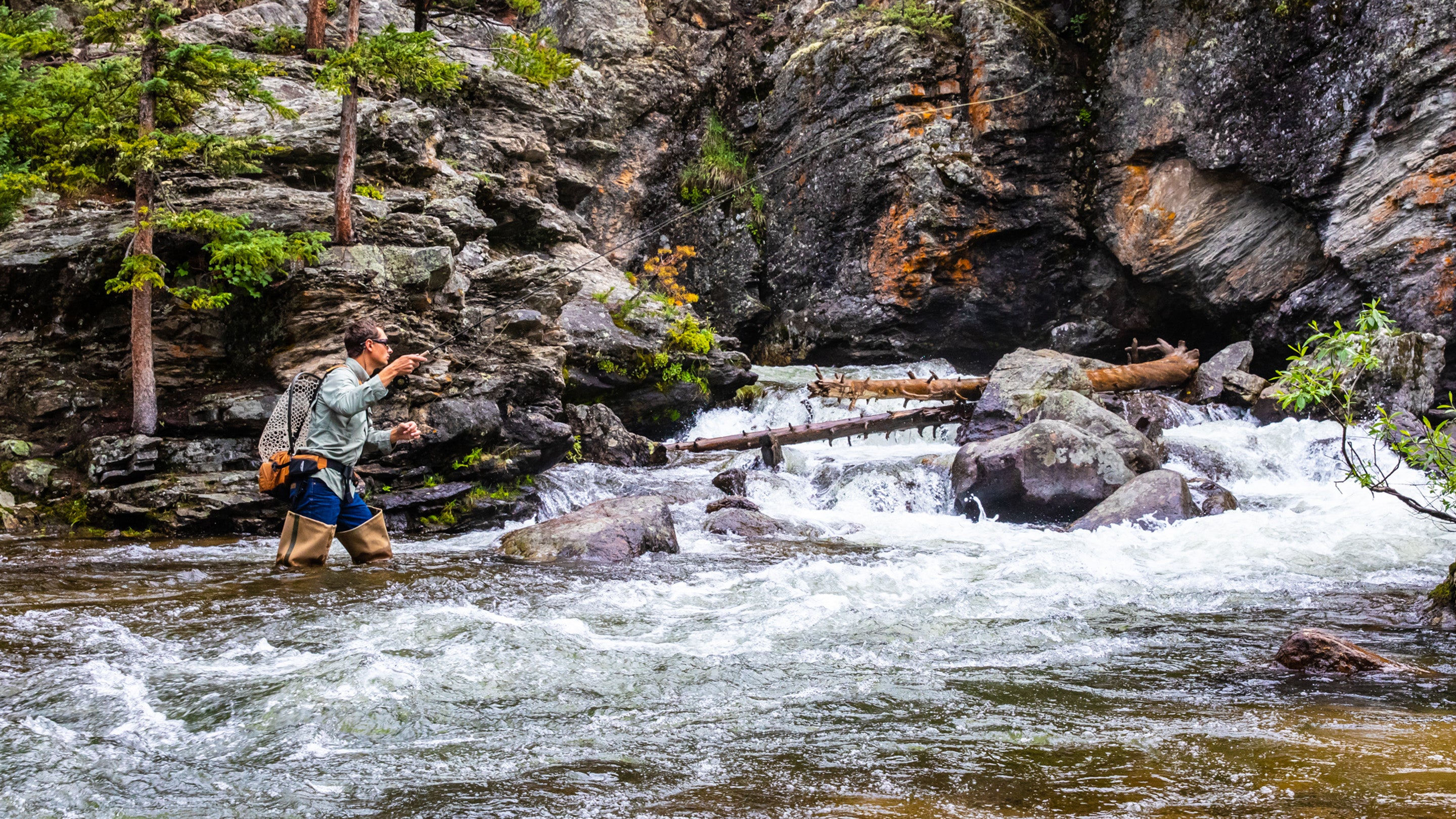 something not quite right?
If for whatever reason our product doesn't meet your expectations, simply return it to us for an exchange or a refund of its purchase price. The product must be unused, undamaged, and be returned within 60 days of the original receipt.
This return process is only for customers who purchased directly through our website or Stockyard Store location. If you purchased any Schaefer gear from one of our retailers, please contact them for their return and exchanges policy. We are not able to return or exchange any item purchased from one of our fine retailers.