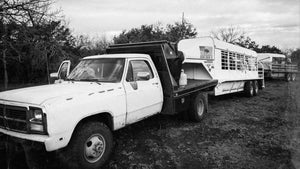 Let's start a Partnership
Schaefer Outfitter crafts high-quality western apparel with a purpose for those who live a life out in the open, braving the elements as they work and play on the land they love. Inspired by the grit of the American West and time tested by the toughest conditions and people this land has to offer, we're a proven partner cut from a sturdy cloth you can always depend on.
Step 1
Let's get started
Thank you for your interest in becoming a Schaefer Outfitter retailer! The first step is to download the application form:
Retailer Application (includes Financial Policy/Credit Agreement and Banking Information
Step 2
Submit Application
Once you're ready, submit your application to Wholesale@SchaeferOutfitter.com
Once your application is approved, a Schaefer representative will be in contact with you.